Grandparents who were builders, dad with a passion for home design and mum the founder of Agenzia Fasanella: these are our origins. We have inherited a passion for bricks and mortar and for all things beautiful, ethics and professional reliability, the desire to work with honesty and diligence.
Each of us has our own role within the agency with our own particular skills, so we can confidently say that we complement each other perfectly.

As the business is family-run, it allows us to choose each property according to our own feelings: we know that we have a better chance of selling a property that has captured our heart. Whether it was just a small detail or the property as a whole to enthral us.

We look at every type of accommodation from two different points of view, but we know that the minute our eyes light up, it's job done. The decision has been made.
One piece of advice that, in terms of professional ethics, we always offer to those who come to us to sell their property is: put your trust in a single estate agency and choose it based on the sound criteria of reliability and professionalism. You won't regret it.

FABIA
Limited partner
---
"For me, home means a place where from the minute you walk through the door, the positivity that you feel immediately makes you feel good. It doesn't matter if it has a terrace or not, or a garden or a balcony or anything in particular. It just needs to make you feel good."
"The best part of my job is at the beginning: the acquisition of the property, when I meet the owners and we decide on a personalised selling strategy that allows us to satisfy every need."
"Every sale is a challenge I take on with myself. Questioning my own abilities allows me to keep on learning and to take nothing for granted."
"My ideal customer? Someone I can feel in tune with straightaway, someone who makes me understand exactly what they want."
---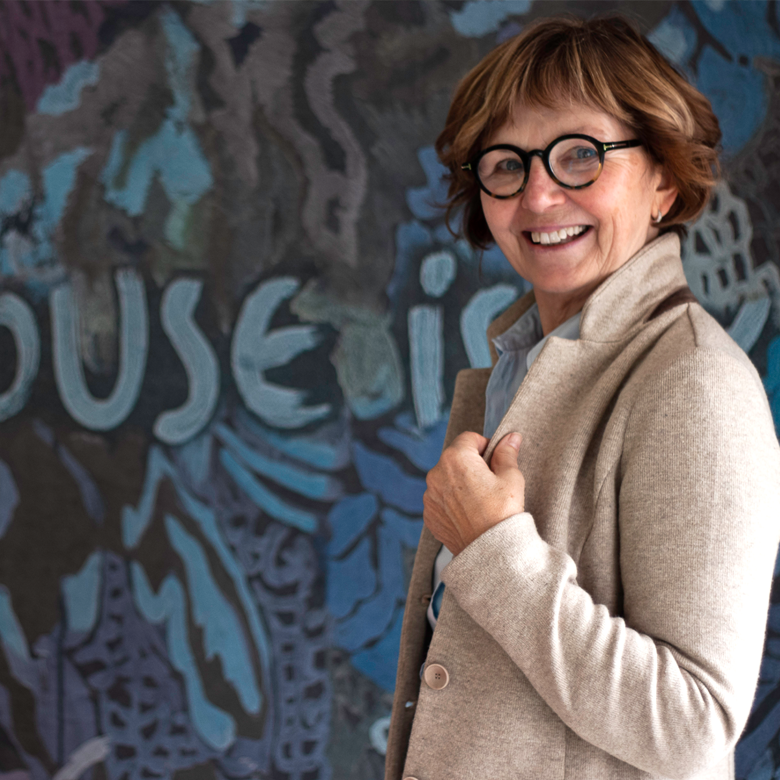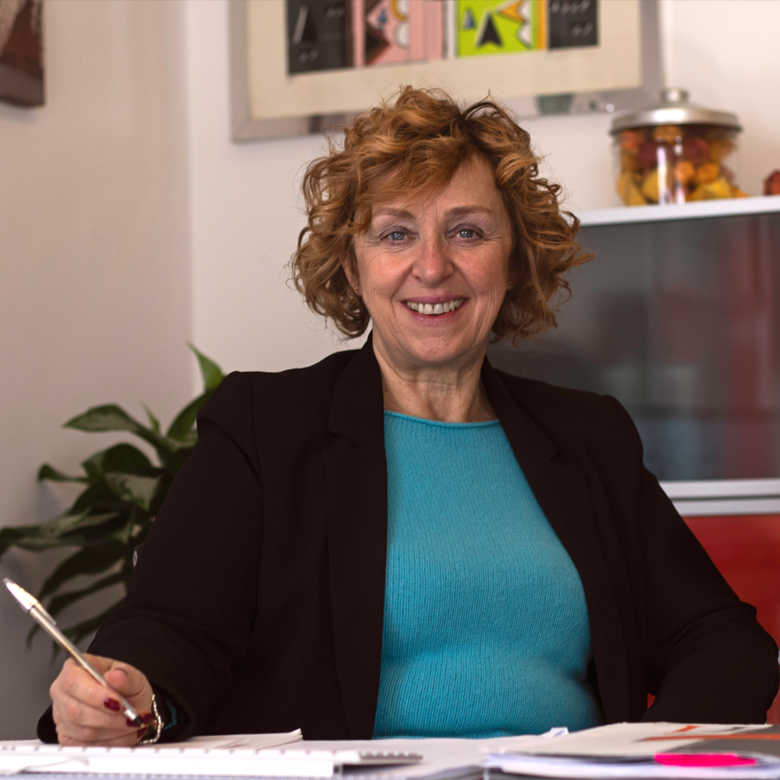 LIVIA
Freelance surveyor and partner
---
"The main home is the one that welcomes you every day, the second home is the one that makes you appreciate the value of your free time even more."
"There's nothing better than being able to satisfy people's housing needs. Knowing that you have contributed to someone's happiness by doing your job well is a strong motivation to carry on loving this profession."
"My greatest ambition is to be able to work to the best of our ability and interact with a variety of people all with a desire to get things done."
"The ideal customer? Those who have clear ideas: this definitely makes everything easier. But it's great when it's a question of love at first sight, when the perfect house appears out of the blue and all doubts melt away!"
---
Our memories, our experiences and our history are contained in this video: the villas were designed and built by our family members, while the paintings are actually greeting cards that during the years we have achieved for friends / customers.
---
We have chosen to show them to you because we are of the opinion that the images, more than a thousand words, tell who we are and show the evolution of a magical territory, the one overlooking Lake Garda. An environment that we know well, because it blends with the history of our family and is intertwined with the passion for our work.