WORKING WITH YOU IS ALWAYS A PLEASURE.
Our business is located on the Brescia side of the lake: Moniga and Manerba del Garda, San Felice del Benaco, Gardone Riviera, Toscolano Maderno, Gargnano and Limone.
Apartments, villas, houses, lemon houses, farmhouses, chalets, land and hotels, for sale or for rent.
Prestigious properties, such as historic villas, palaces and luxury apartments, villas on the lake and exclusive properties, are taken care of with a particular view to privacy and are subject to confidential negotiations.
For this reason we have provided a special area on this site dedicated to our Prestigious properties.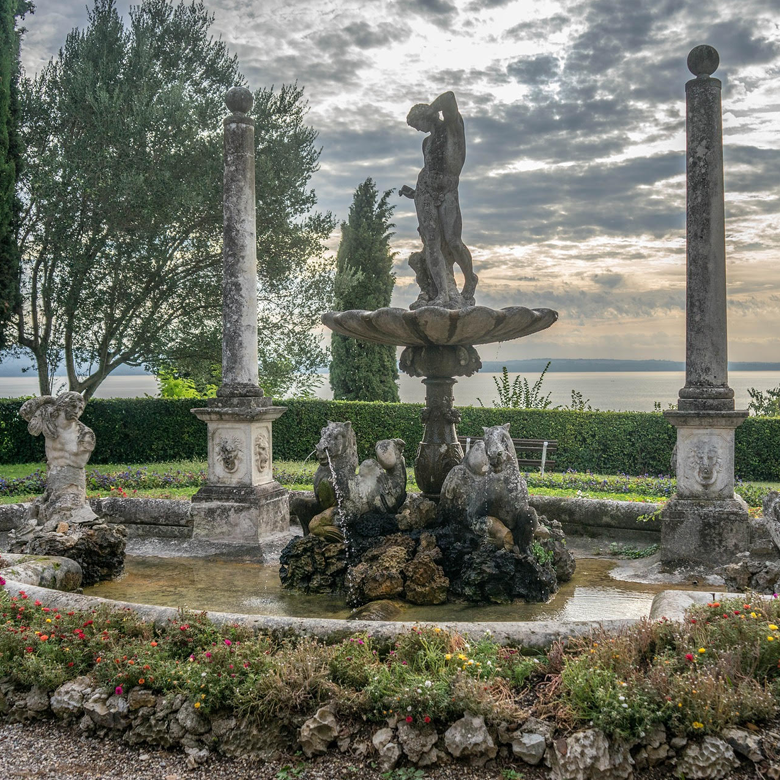 A house always has a story to tell, you just need to know how to listen to it.
If you have a property to sell that is precious to you, and you think that it needs to be presented with a certain amount of care, contact us and we will listen to you.
Exclusivity as an added value
Every property that we take care of becomes our priority. We always focus on satisfying both parties: those who are selling and those who are buying. We believe that it is the only way to deserve the trust that is placed in us practically at the drop of a hat.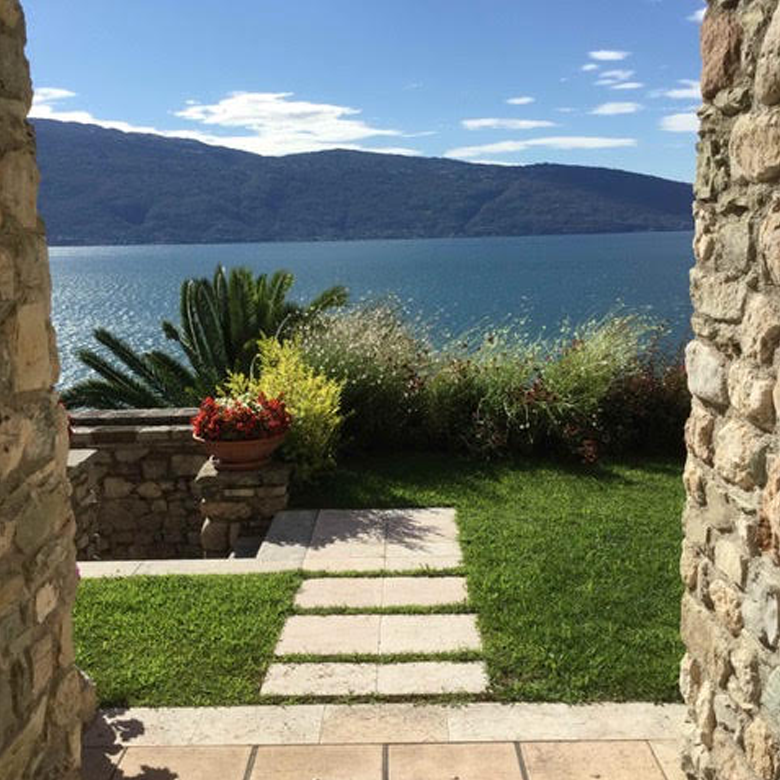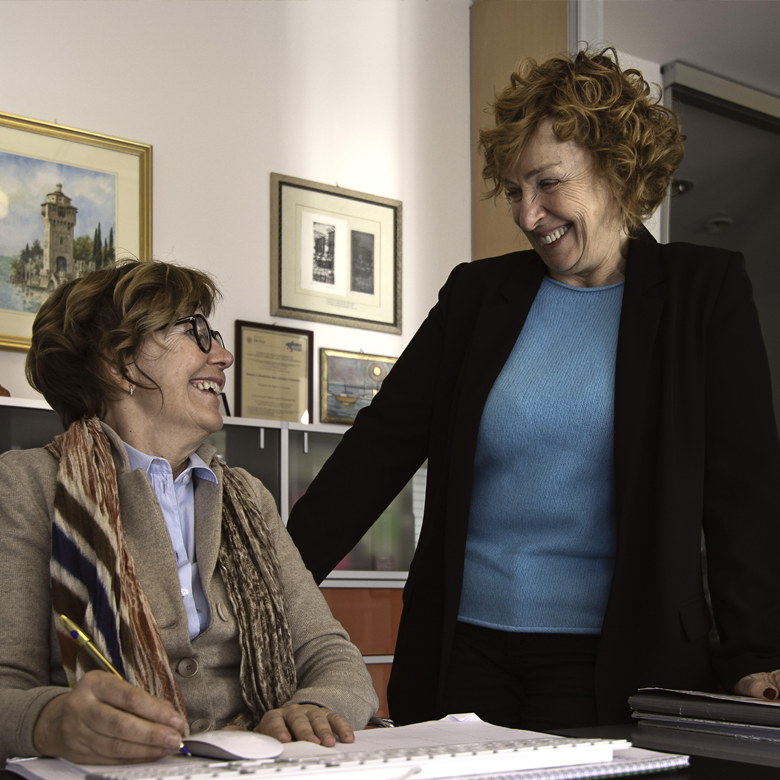 Word of mouth is our forte
Evaluating one's work is never easy, but it's what they say about you that makes all the difference. The testimonies of our clients give us our greatest satisfaction, the fruit of our work over the years. Experience gained on the job and periodic refresher courses always give good results.
A Home is the story of whoever has lived in it, loved it and cared for it.

Every home is a witness to everything it has contained over time, it is like opening a chest to discover its hidden treasures. Driven by a sense of wonder, we have crossed the threshold of hundreds of houses over the years, all waiting to be lived in by new guests. Knowing that our work helps people fulfil their wish of finding somewhere to live happily is a source of great positive energy.